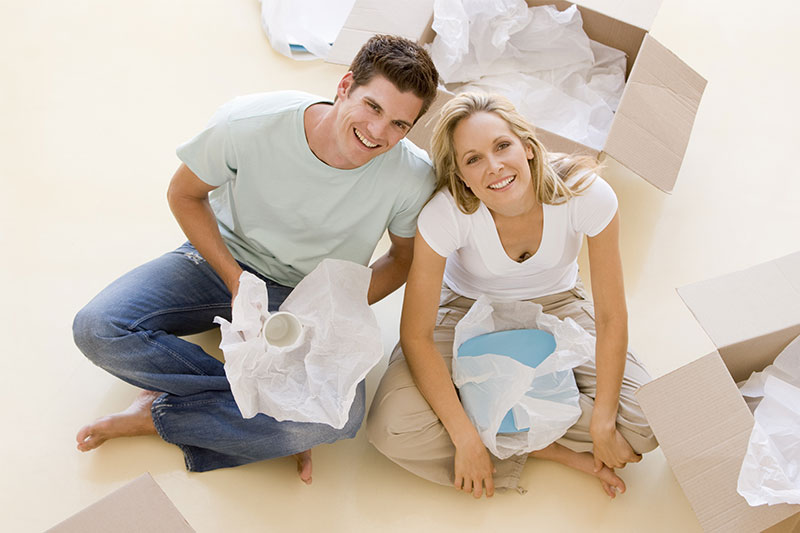 Q: How long does an inspection take?
A: On average, between 2 ½ and 4 hours, depending on the size and age of the house.
Q: Can you perform an inspection in inclement weather?
A: Yes. The roof may only be visually inspected from ground level or by ladder. It is actually a good way to see whether the roof has any leaks, if the basement stays dry, and exterior drainage issues.
Q: How long does it usually take to receive the inspection report?
A: Reports are usually sent within 24 to 48 hours after completion of the inspection. Radon reports do take longer. The test is placed for a minimum of 2 to 7 days.
Q: What do I need to do before an inspection can be performed?
A: You need to review and sign a pre-inspection agreement. Also, the utilities should be turned on so all systems can be inspected (electric, water, gas).